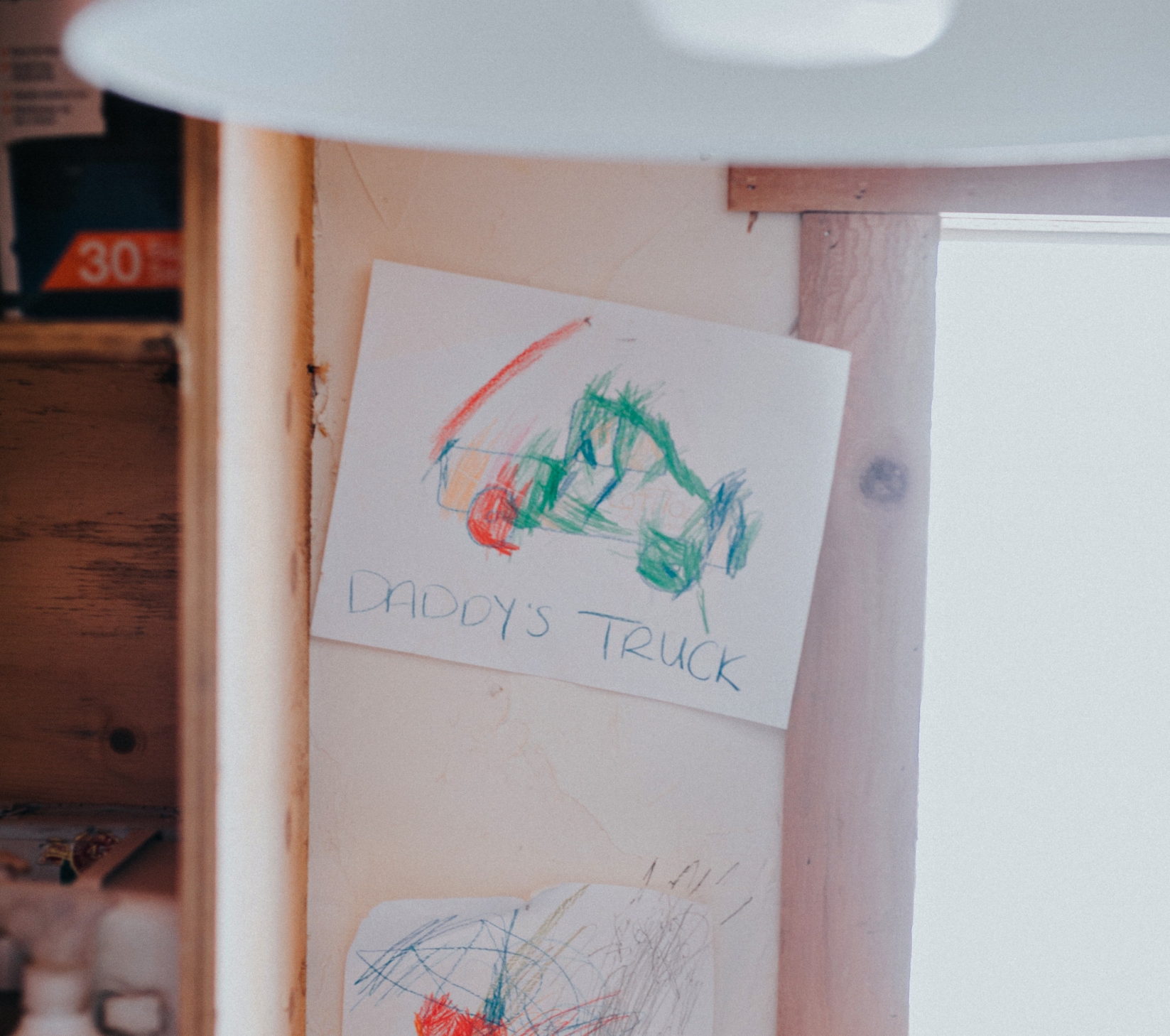 JEREMY: CONSTRUCTION, WOODSMITH, TRADES OVERSIGHT
Jeremy was never the type to put on a white dress shirt and sit behind a computer in a cubicle, and only a fool would have expected it out of him. He first picked up a drill to build a homemade skateboard ramp in his backyard, because the small Alberta town that he grew up in didn't have a skatepark. Having worked in the construction industry for years, managing both residential and commercial projects, Lotholz & Company began as a bit of a personal creative vice that eventually overtook the day job; a hobby that picked up steam.
Pairing his love for design and woodworking with his extensive professional experience in construction, restoration, and renovations, building and creating is essential to Jeremy. He brings his A-game every day, never hesitating to circle back when necessary to make sure the job is done right. Strong relationships are at the heart of his approach, providing a solid customer experience while ensuring that our Trade Partners are invested in each project and delivering a product and service we can stand firmly behind.